Where's the Proof?
Anybody can say they're an "expert" at online marketing. I have built from scratch and worked with over 20 different websites as proof.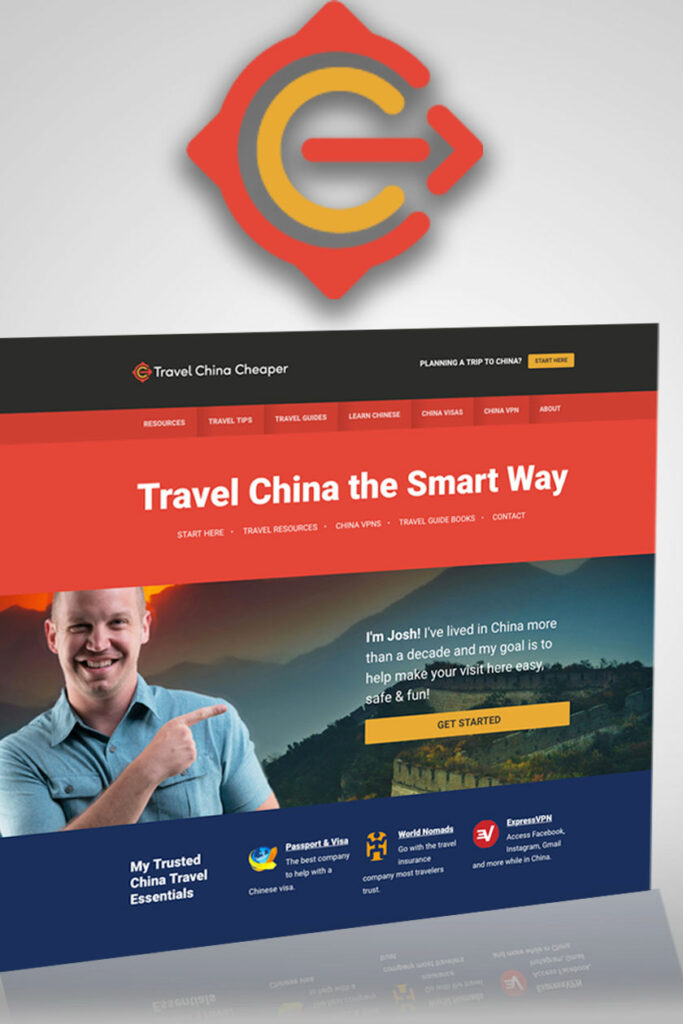 Travel China Cheaper
With over 250,000 visitors per month, TravelChinaCheaper has established itself as the go-to resource for China travel information.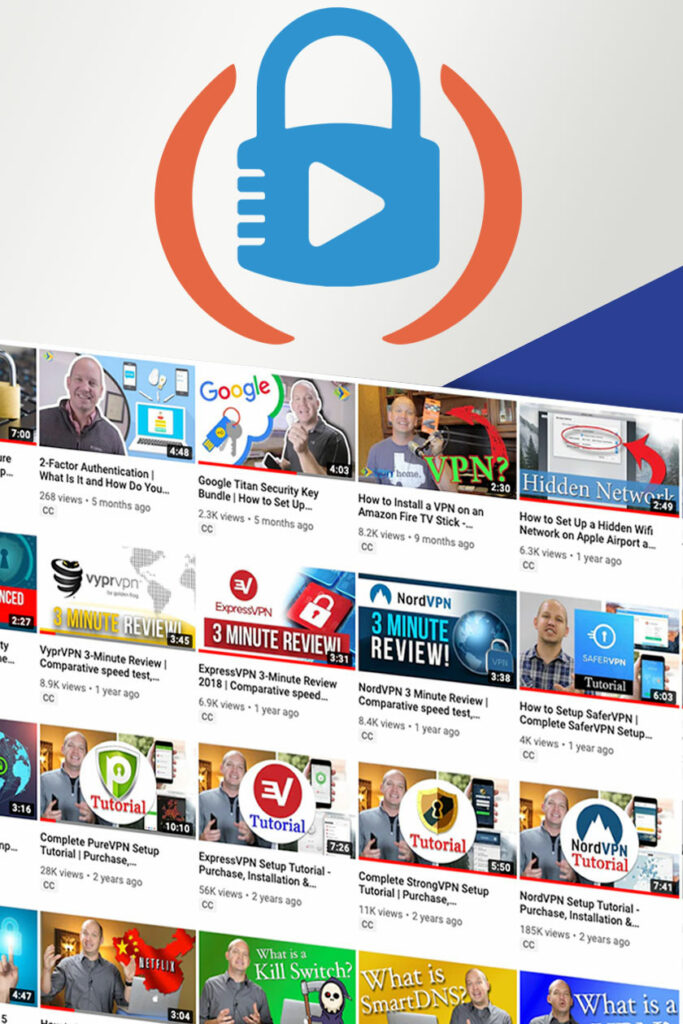 Video is important for any brand. With over 3 million views, the personal online security site All Things Secured marries quality video with personable teaching.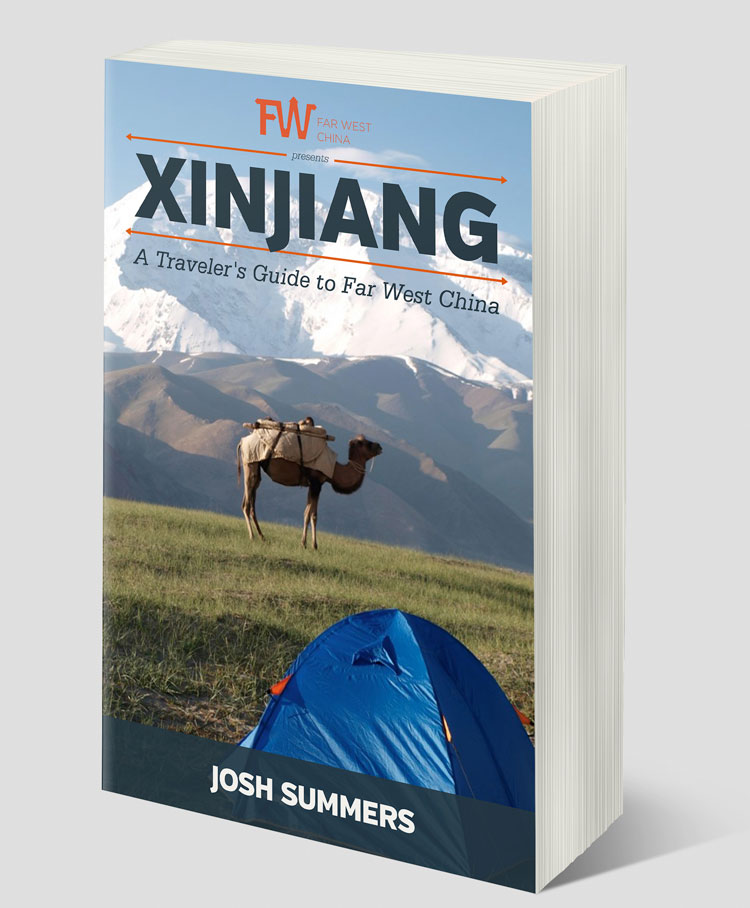 Books by Go West Media, the publishing imprint of Go West Ventures, are ranked as Amazon best-sellers and have been purchased by tens of thousands of readers.