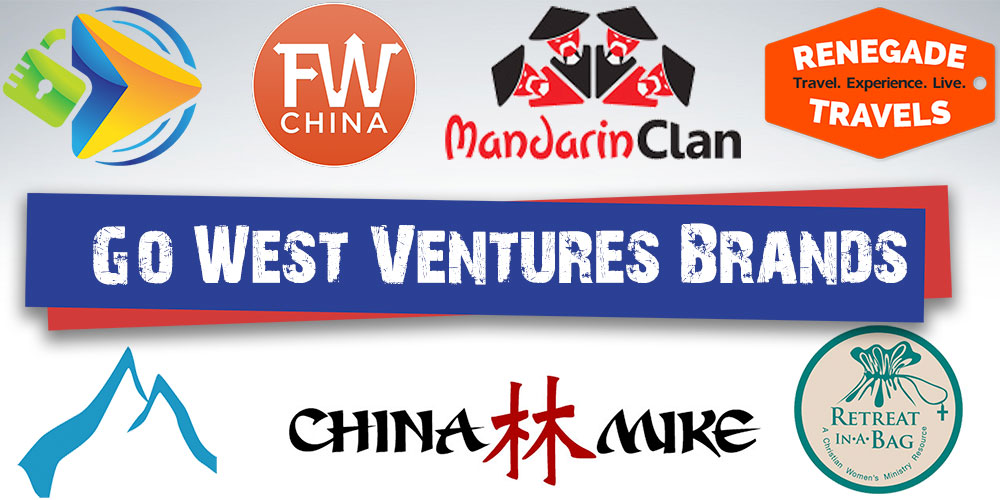 About Go West Ventures
Established in 2014, Go West Ventures is an online media and marketing agency that reaches more than a million viewers every month. Although the end goal is to make a measurable impact on the lives of those who interact with our brands, Go West Ventures takes advantage of a number of different mediums to do so. This includes:
Written Content: Nowadays, everybody and their brother has a blog, but Go West Ventures specializes in helping quality content rise to the surface to be found.
Video Production: YouTube is the second largest search engine in the world, and people connect better to this visual medium than any amount of reading.
Podcast/Audio: The barrier to creating a podcast isn't very high, but Go West Ventures has experience editing studio-quality audio that makes any recording sound professional.
Social Media / Email Marketing: Building a base of raving fans takes time, but with the right message and the appropriate execution, it can be done.
Josh Summers has been at the head of Go West Ventures since its inception, having built, bought and sold numerous web properties over the course of his career.
Although his interest cover a wide variety of topics, his passion is still the same: to communicate effectively for the purpose of making an impact.
In addition to starting multiple entrepreneurial start-ups, Josh is also the husband to a beautiful wife, the father of two incredible boys, and a follower of Jesus Christ.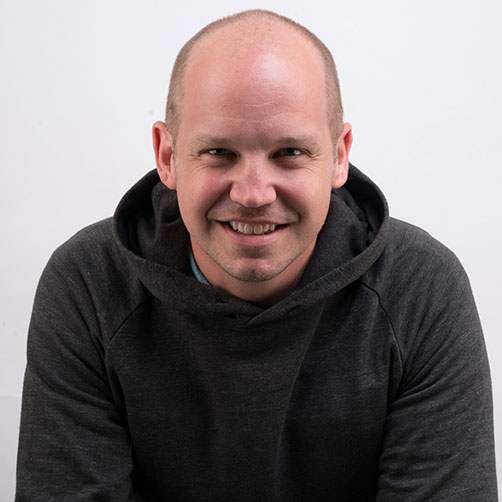 (214) 862-4774
3824 Cedar Springs Rd #801-8170
Dallas, TX 75219